Mixing & Mastering,
Production & Songwriting,
Guitar:
insta: nathanfeler
twitter: nathanfeler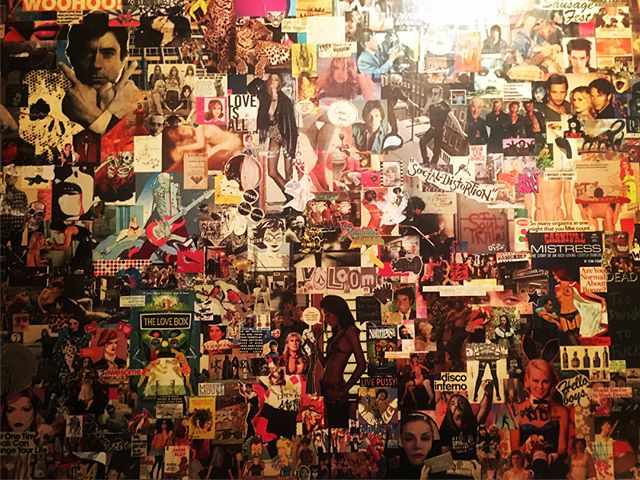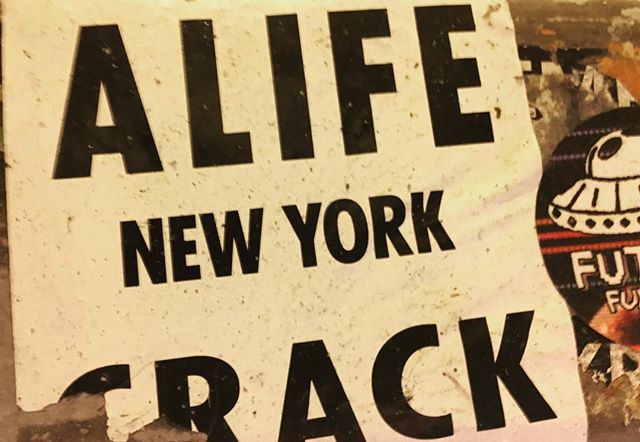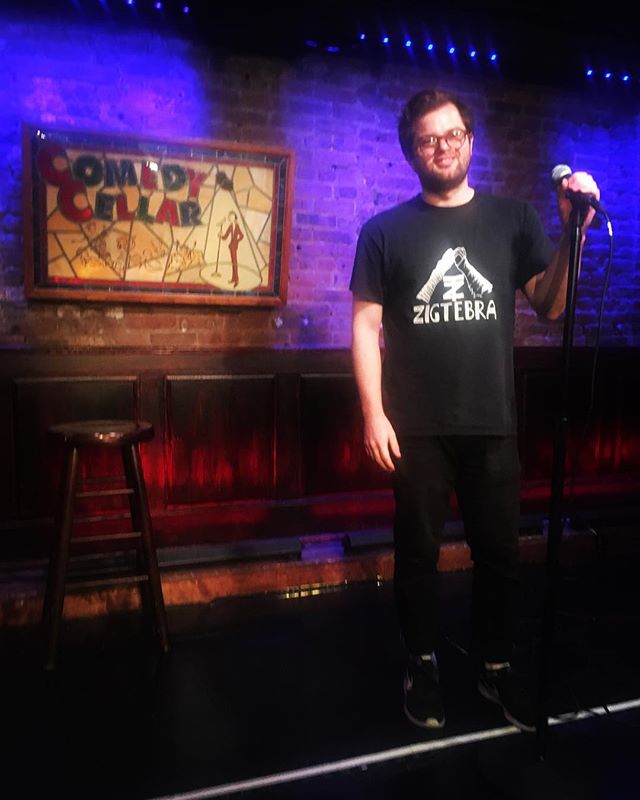 "Bless you all. Get home safe. DJ, drop that mother fucking beat." ✌🏻 📷: @only1ant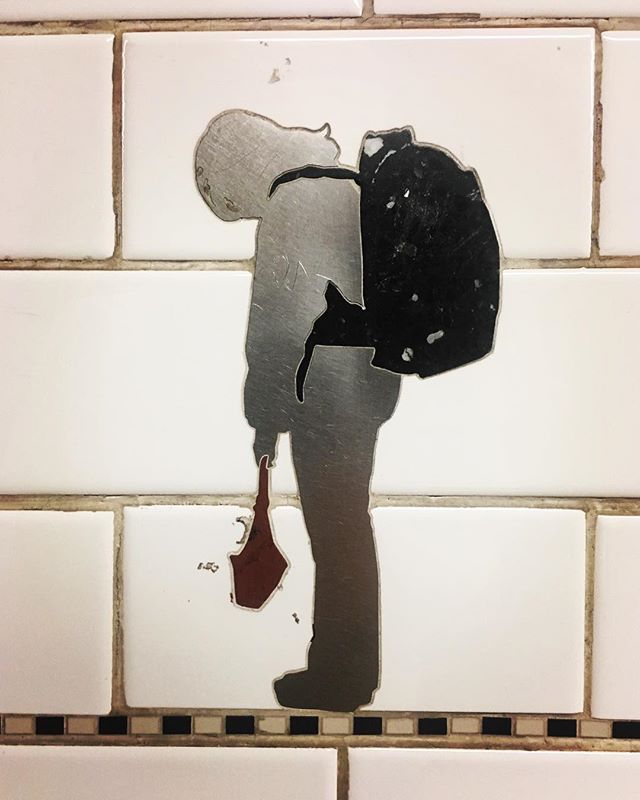 The classic New Yorker, beat down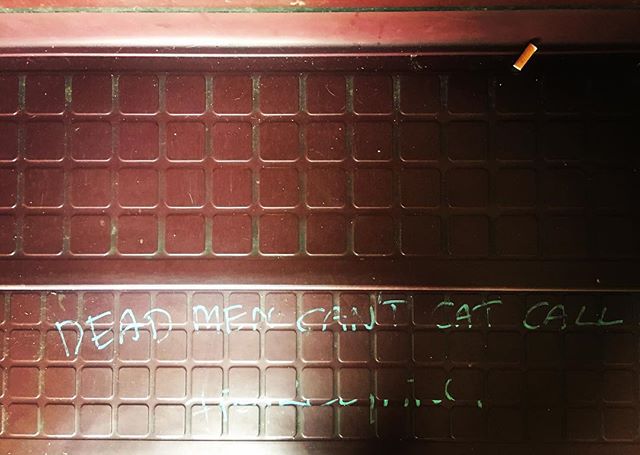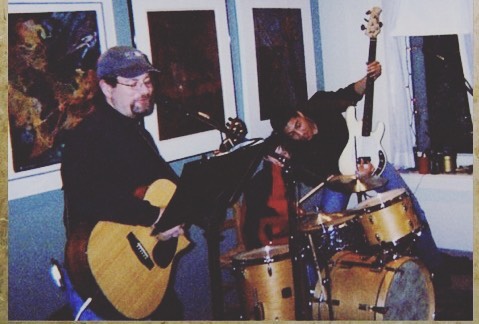 Throwback Wednesday to the early years when they let me stay out real late like all the way until 1030 and got paid with a milkshake.
Here is a picture of a video feed of the sun rising. What's so special about this particular sunrise? Well since you asked, it's the sunrise that brought in February 8th, which as you'll remember is noteworthy because I'm playing a gig tonight, 11 pm, at the @pineboxrockshop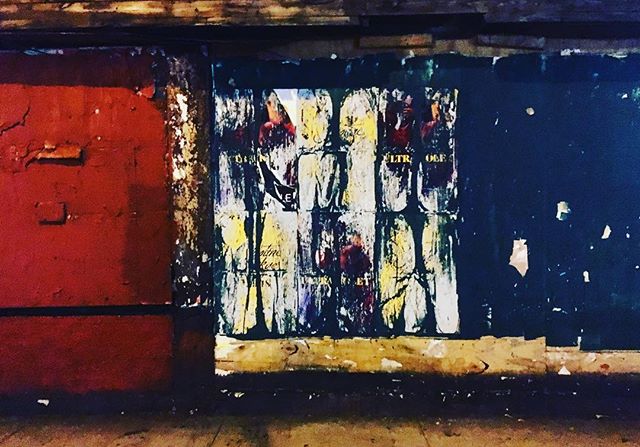 Listen, it looks like a flag. You see it; I see it. But WOULD YOU BELIEVE there is no flag emoji that matches it? Anyway, playing Thursday at 11 pm at the @pineboxrockshop (for #fuckingfree). Treat yo self.